Call: 865-773-0244 To Schedule your FREE Consultation!
Laura Moore APN
Nurse Practitioner
Laura graduated with an Associates Degree in nursing May 2000 and began providing hospital care. She went on to graduate with her Bachelor's Degree in 2007 and a Master's Degree in 2009. She became certified as a family nurse practitioner in 2009 and began practicing in primary care and pain management. Laura has spent her adult life in school and in the health care profession. She knew as a little girl, she wanted "to be a nurse and care for those who needed to be cared for."

Additional certifications include ACLS and PALS.

Today, Laura manages Solace Health Professionals and has been the motivation behind Vitality Wellness Spa. Botox, fillers, and CoolSculpting have become the primary focus for the patients she serves.

Laura enjoys travel and home improvement projects with her husband, her family and weekend time with grandchildren. Taking in rescue animals and finding them a good home as well seeing people reach their full potential is where she finds true joy.

Vitality Wellness Spa was created with the customer at heart. Laura's dedication to the community, respect for medicine and lifelong experience in caring for others sets the practice apart.
Cheyene Ferree APN
Nurse Practitioner
Cheyenne graduated with her Bachelor's Degree in Biology and a Bachelor's Degree in Nursing, 2007. She received her Master's in Nursing (FNP) in 2012.

Additional certifications; ACLS, PALS, & Stroke Certification.

Cheyenne enjoys the personal relationships she has developed through esthetics customers and the practice of Botox & Fillers she has amassed in Sevier County. Since 2012 her focus has been primary care and a focus in women's health and wellness. Vitality Wellness Spa is honored to have Cheyenne's youthful spirit, knowledge of medicine and experience in the field we take pride in.
Kailyn Grady
CCMA, Office Manager
Kailyn is a graduate of Seymour High School and the University of Tennessee Medical Assistant Program. She graduated with honors and obtained her certification through the NHA in 2014. She is currently studying at South College to obtain her goal of being an RN.

Kailyn joined the Vitality Wellness Spa team in the Spring of 2020 as a Certified Medical Assistant and serves today as our office manager.

She enjoys spending time with her children and the world of cosmetics. She brings a bright smile to every guest who enters and calls the spa. We are blessed to have her on our team.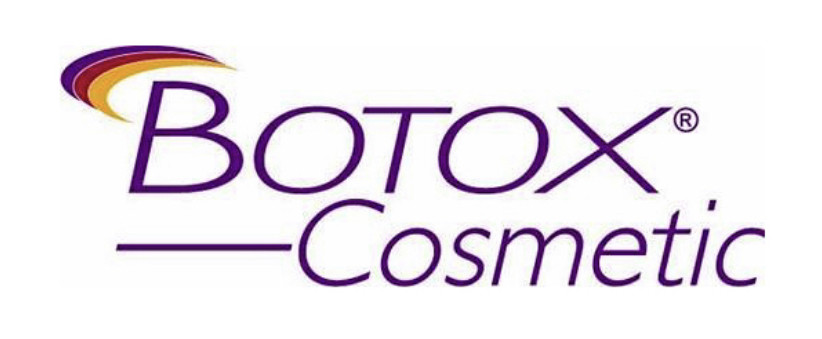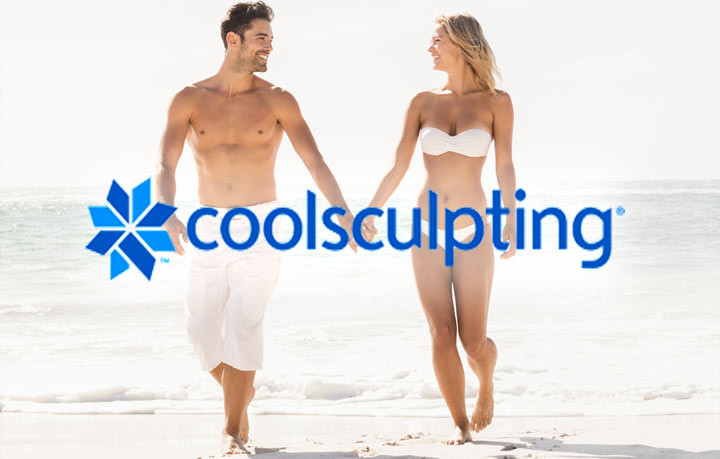 There was a problem with your request, please try again later.
Thank you for sending your message.
Find us
Address:
1039 Boyds Creek Hwy Ste 2 Seymour, TN 37865

Phone:
(865) 773-0244